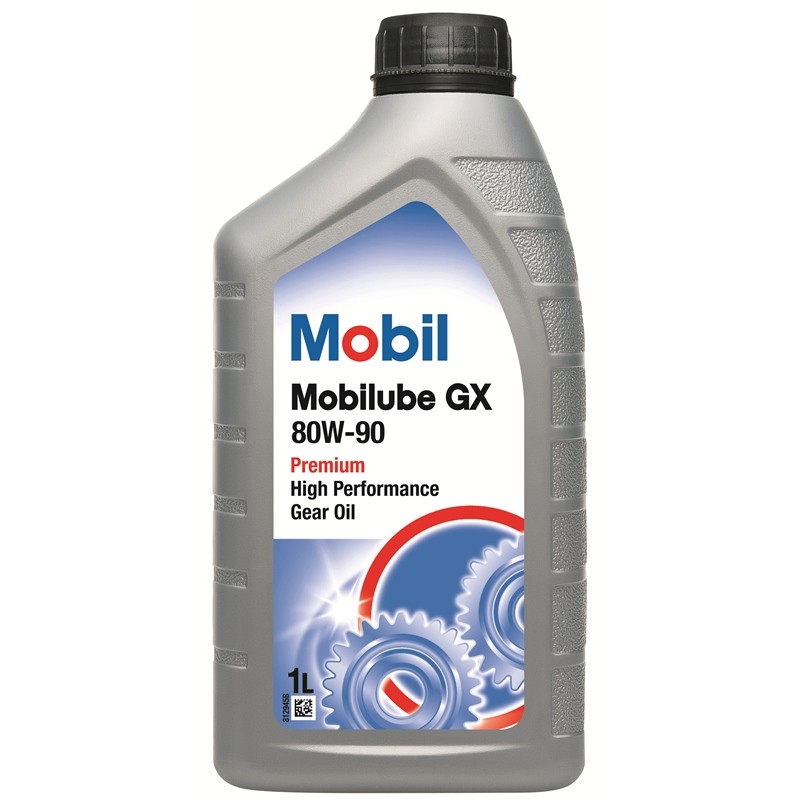  
Mobil Mobilube GX 80W-90 1L
Mobilube GX 80W-90 is high performance, heavy duty gear lubricant formulated from high quality base oils and an advanced additive system.
This lubricant is engineered for automotive heavy-duty transmissions, axles, and final drives where protection against wear and scoring is required.
It is recommended by ExxonMobil for use in applications where API GL-4 service is required.