Where does the oil in our online shop come from?
To avoid any doubts and risks associated with the origin of the oil, we follow the following principles:
- We buy motor oil exclusively directly from the manufacturers. If the manufacturer does not operate directly on the Slovak market, we buy oil from an official distributor. The official distributor is a company that is directly authorized by the oil producer to import this oil to the Slovak market.
- We buy motor oil only in Slovakia
- We never buy motor oil from dealers, whether Slovak or foreign, or from traders who trade in various brands of oil on a large scale.
What are the advantages and disadvantages of this policy

?
The advantage is the certainty that the oil you buy from us is definitely original and not repackaged, or obtained in a dubious way.

The disadvantage is a slightly higher price (applies only to some brands) Many times we can not compete with the price of online shops that buy motor oil from buyers from abroad. Sometimes we lack certain types of oil or types of packaging due to the fact that they are not officially imported to Slovakia, so such types or packaging will not hit us.
TotalEnergies and Elf

Supplier of Brands Total and Elf is TotalEnergies Marketing Slovensko s.r.o., Dvořákovo nábrežie 4,811 02 Bratislava.
Mobil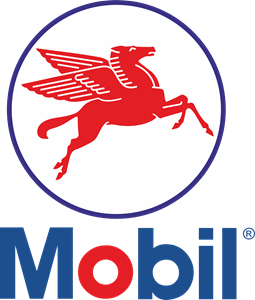 Supplier of brand Mobil is Lubexpert Slovakia s.r.o., Grösslingová 5,  811 09 Bratislava.
The company Lubexpert Slovakia s.r.o. is official distributor of lubricants Mobil in Slovakia.
Link to Mobil official distributors list: Link
Castrol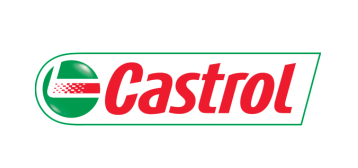 Supplier of brand Castrol  is company DF Partner s.r.o., Odborov 245/9, 017 01 Považská Bystrica.
The company DF Partner s.r.o. is official distributor of lubricants Castrol in Slovakia.
Link to Castrol official distributors list:: Link