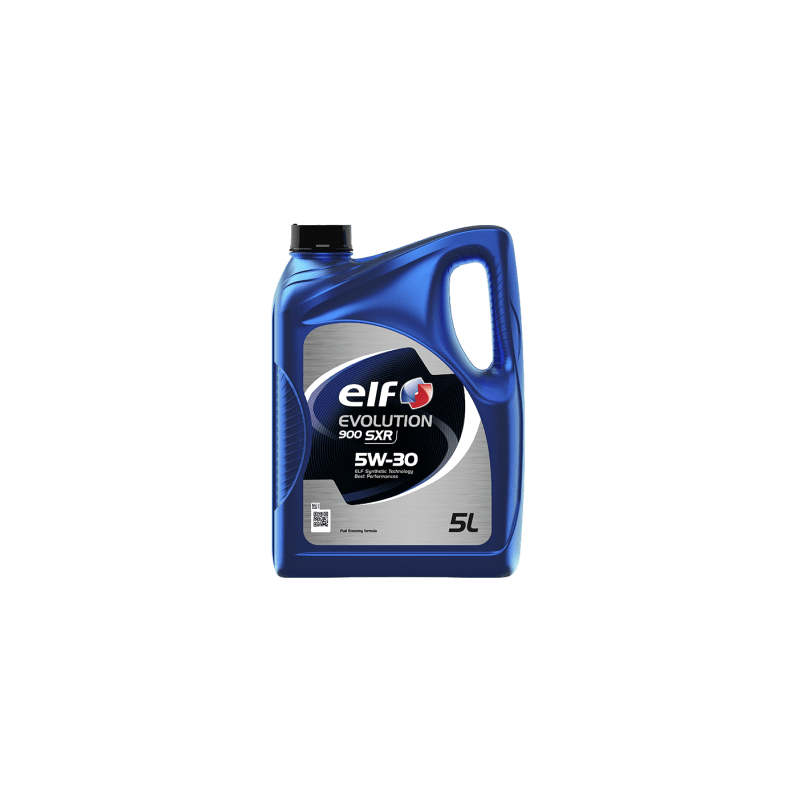  
Elf EVOLUTION 900 SXR 5W-30 5L
Very high performance Elf Fuel economy synthetic technology motor oil intended for all Gasoline and Diesel car engines.

Recommended for all Gasoline engines (multivalve, turbocharged, with or without catalytic converter) and all Diesel engines – with or without turbocharging – in cars and light vans.

Suitable for all journeys (in town, on highways and motorways) and particularly in severe conditions.

For all driving styles, particularly "vigorous" and high speeds.
International classifications:
Manufacturers specifications:
Meets the requirement of :
RENAULT : RN0700(except 2.0 16V Renault Sport, 2.0 T Renault Sport, V6 Renault Sport)
FORD : WSS-M2C913-D (back-compatible FORD WSS-M2C913-C)
JAGUAR : STJLR 03.5003