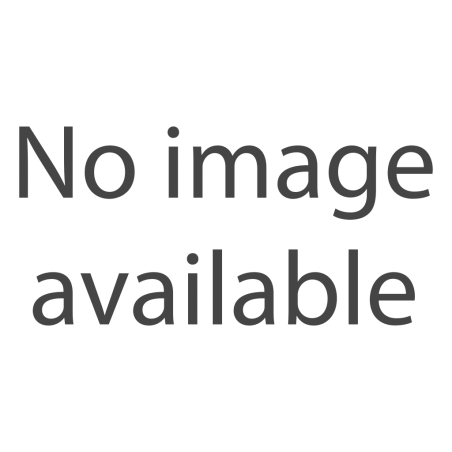  
Elf EVOLUTION FULLTECH MSX 5W-30 1L
Very high performance Elf Fuel Economy synthetic technology motor oil intended for lubricating all Gasoline and Diesel car engines.

Especially formulated to ensure compatibility with post-treatment systems.

Recommended for all recent engines, multivalve, and turbocharged, direct injection, with or without catalytic converter.

Particularly adapted to recent Mercedes-Benz, BMW vehicles equipped with a post-treatment system.

Adapted to VW motors with direct injections, especially to VW direct injection system.

Suitable for all journeys, in severe conditions, and for all driving styles, particularly "vigorous" and high speeds.
International classifications:
Manufacturers specifications:
Meets the requirement of :
BMW : BMW LL-04
MERCEDES BENZ : MB Approval 229.52
OPEL-VAUXHALL : OV0401547
GM : Meets the requirements of Dexos 2
Suitable for applications requiring the specification VW 505.01
Suitable for KIA